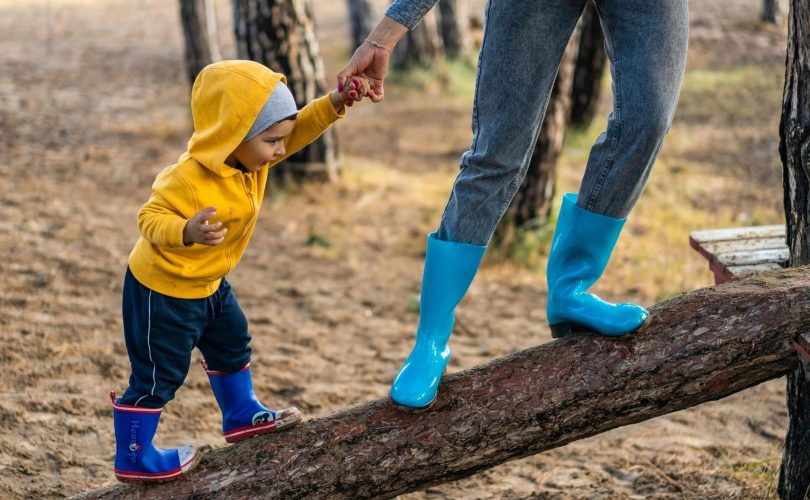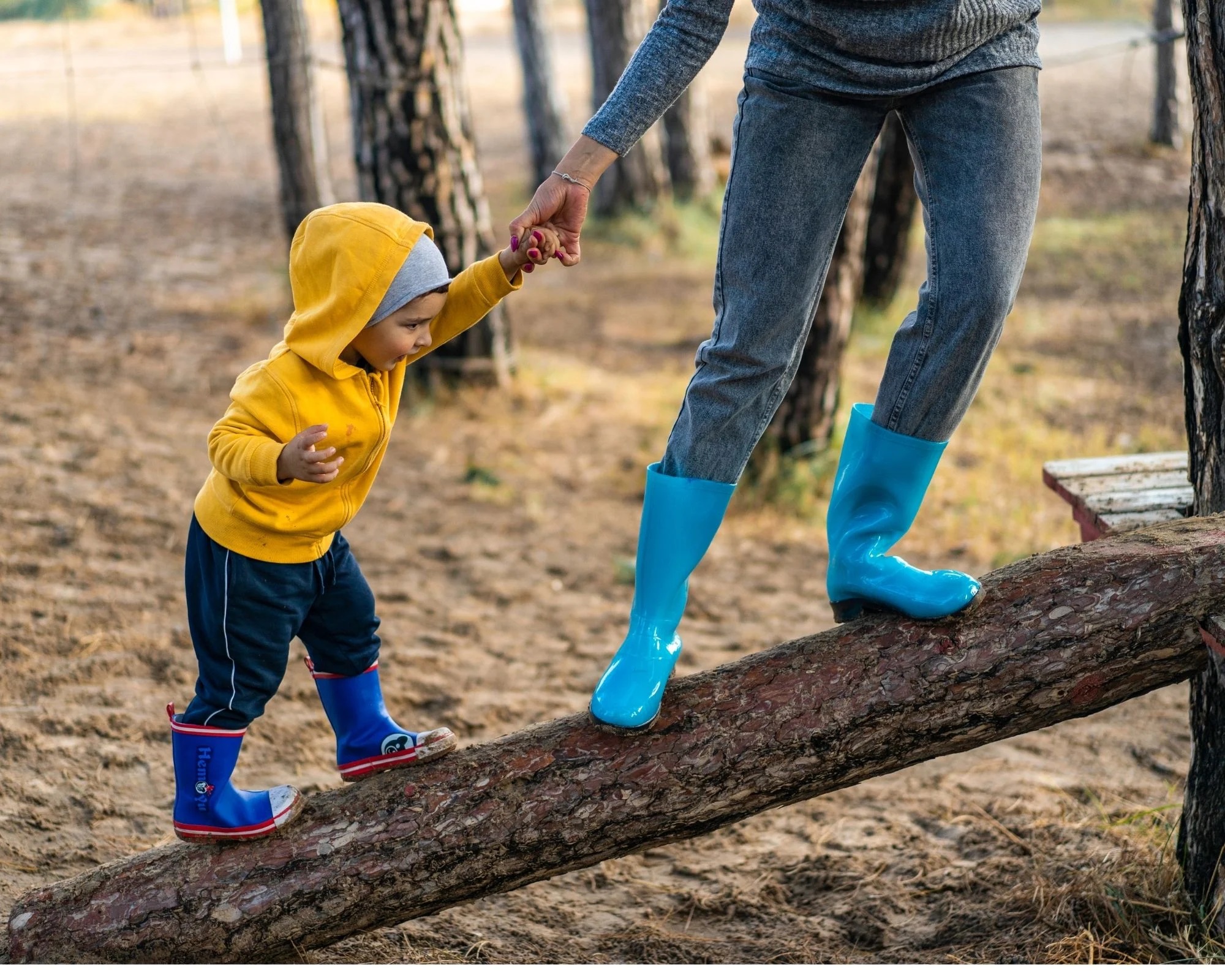 Children and Autism ONLUS Foundation is a non-profit organization that is supported by public agreements, private charitable contribution and its own work.
If you want to support our mission, you can do it through the different ways listed below.
As supporter, you will be kept constantly informed about the activities of the Foundation, the results achieved thanks to your help. To this end, fill out the form you find here to be always updated with all our news.
You can also make a "donation-gift" using the online donation system or you can call at +39 0434 29187 to agree upon different donation methods.
If you are a company, you also have the chance to promote the social value of your donation through our communication channels and this partnership will bring advantages to both of you.
Charitable contributions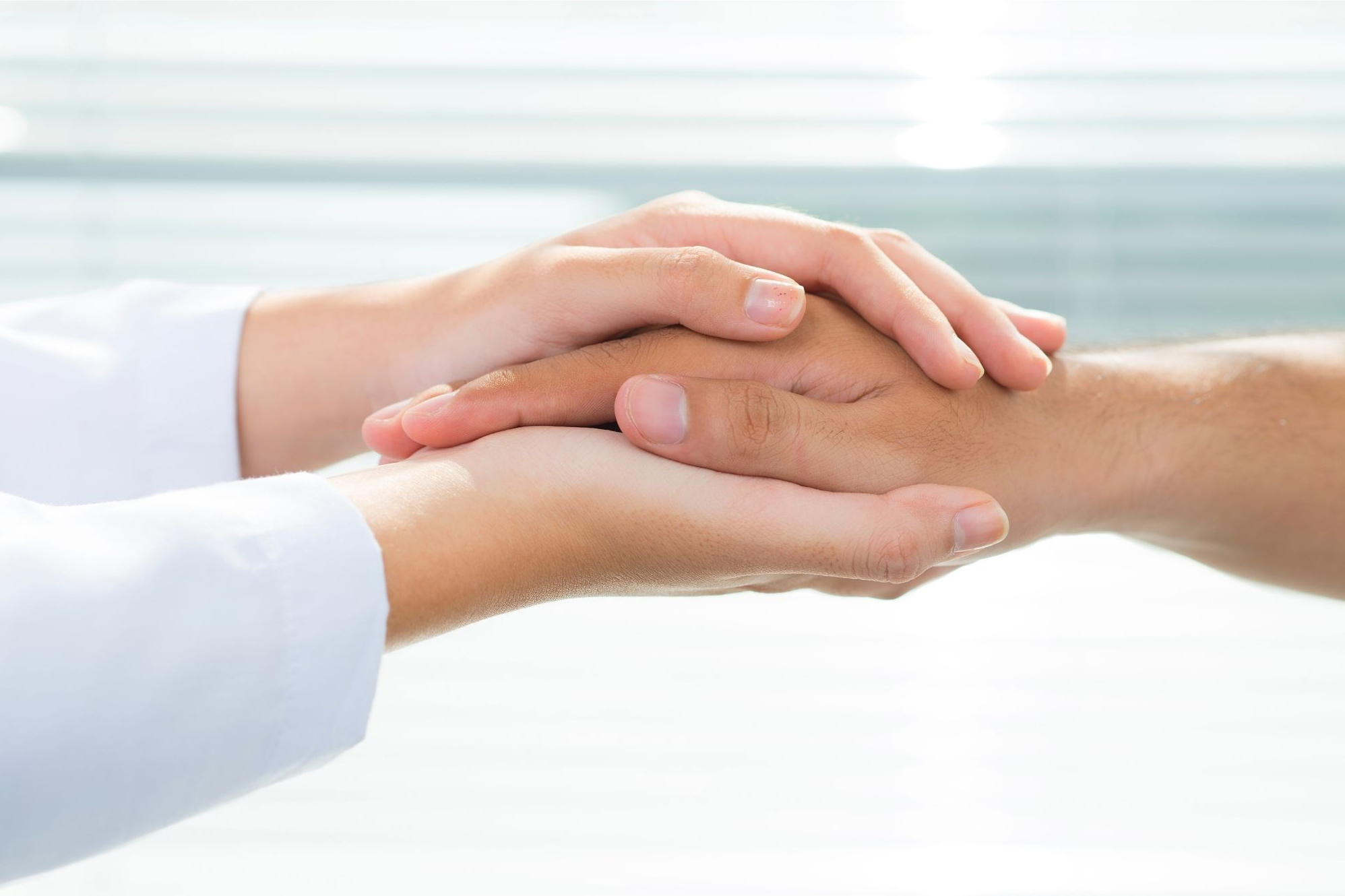 How to make a donation
Consulting our Facebook page

Making a bank transfer at:
FriulAdria Crédit Agricole  IBAN IT 74 H 06230 12504 0000 15302612 BIC/SWIFT CRPPIT2PXXX
Cariparma Crédit Agricole IBAN IT 25 C 06230 65732 0000 56799820 BIC/SWIFT  CRPPIT2P487
Friulovest Banca IBAN IT31 C088 0512 5000 2100 0002 337 BIC/SWIFT CCRTIT2TFOB
Intesa San Paolo IBAN IT07 O030 6909 6061 0000 0143 716 BIC/SWIFT BCITITMM
Bcc Pordenonese e Monsile IBAN IT08 R08356 12500 0000000 25196 BIC/SWIFT ICRAITRR9W0
Civi Bank IBAN IT70J 05484 12500 CC056 0421 578 BIC/SWIFT CIVIIT2C
Unicredit IBAN IT21L 02008 12510 0001 0162 7053 BIC/SWIFT UNCRITM1US6
Using PayPal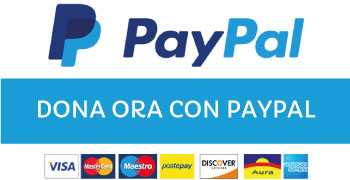 For more information amministrazione@bambinieautismo.org
Volunteering, promotions, special initiatives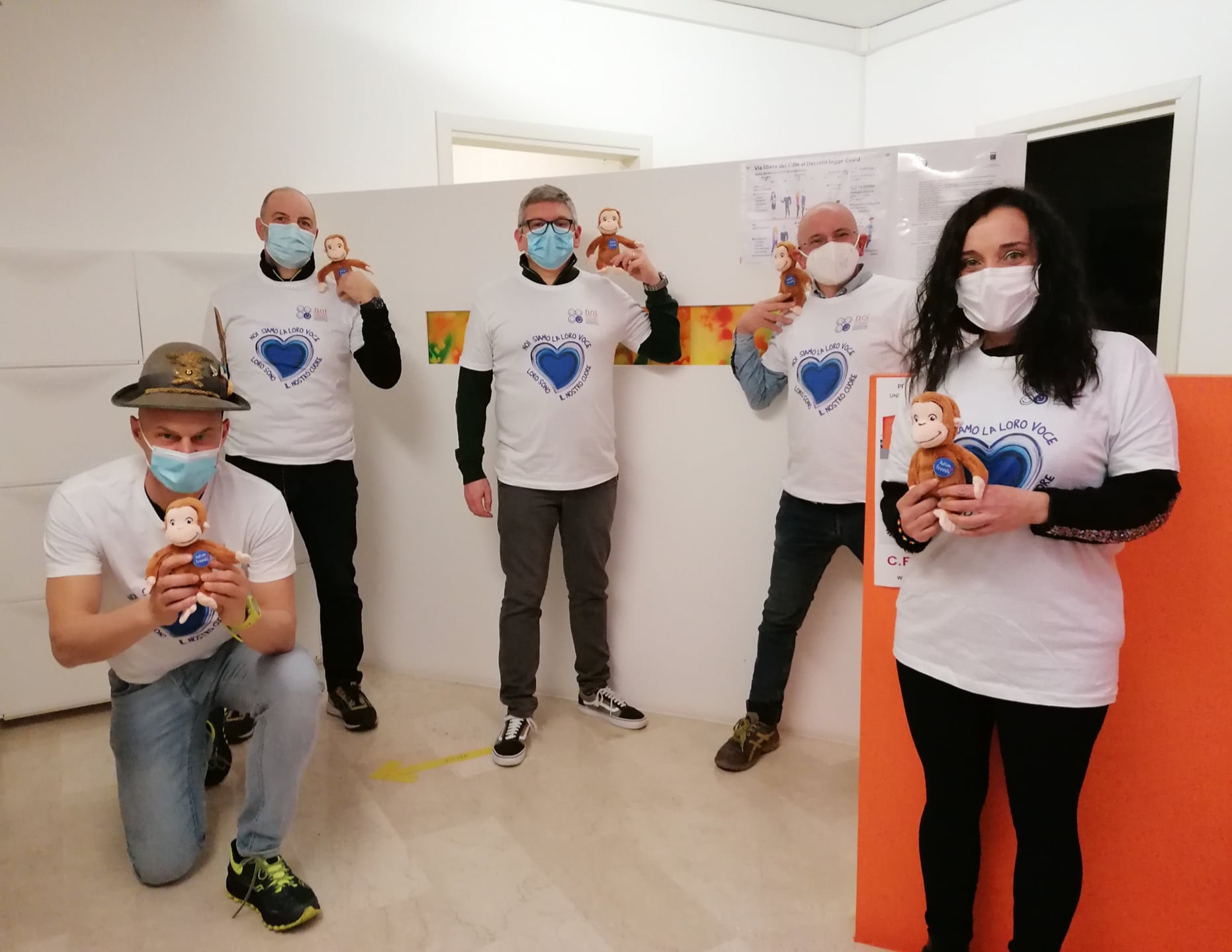 Other ways to support Children and Autism Foundation:
making skills, materials and equipment available

helping to spread our mission through the publication of our banners

helping to promote our fundraising campaigns with specific methods and initiatives that can be agreed with our Communications managers

applying for volunteering
For more information progettazione@bambinieautismo.org
Solidarity purchases and corporate gifts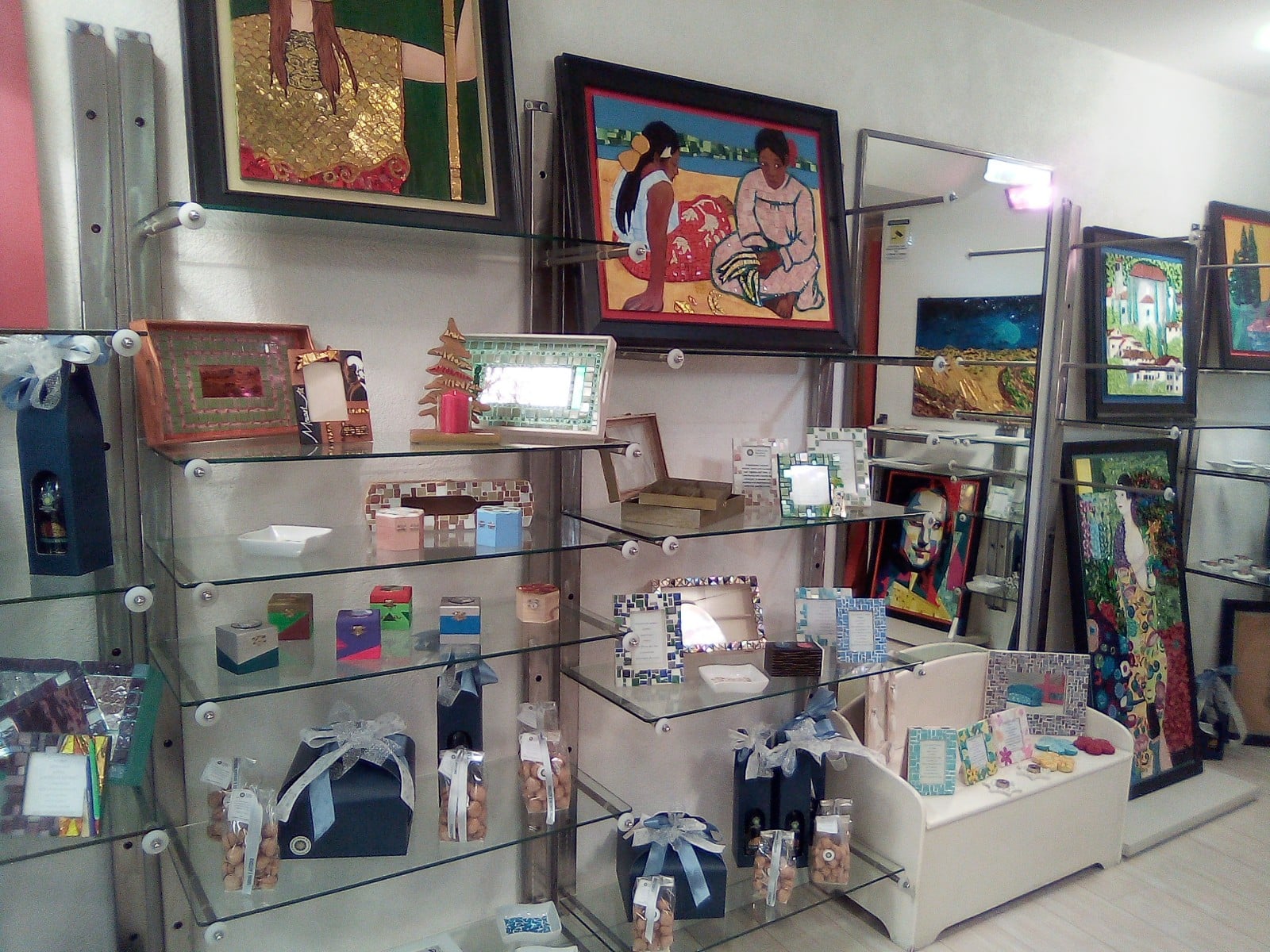 You can also support us by:
purchasing the products made at the Officina dell'Arte (artistic mosaics, merchandising related to our exhibitions, hand-labeled wine packs, etc.)

choosing our party favors to make weddings or other special events

contacting us for your Christmas gifts, corporate gifts or more
For more information: presidenza@bambinieautismo.org
Bequests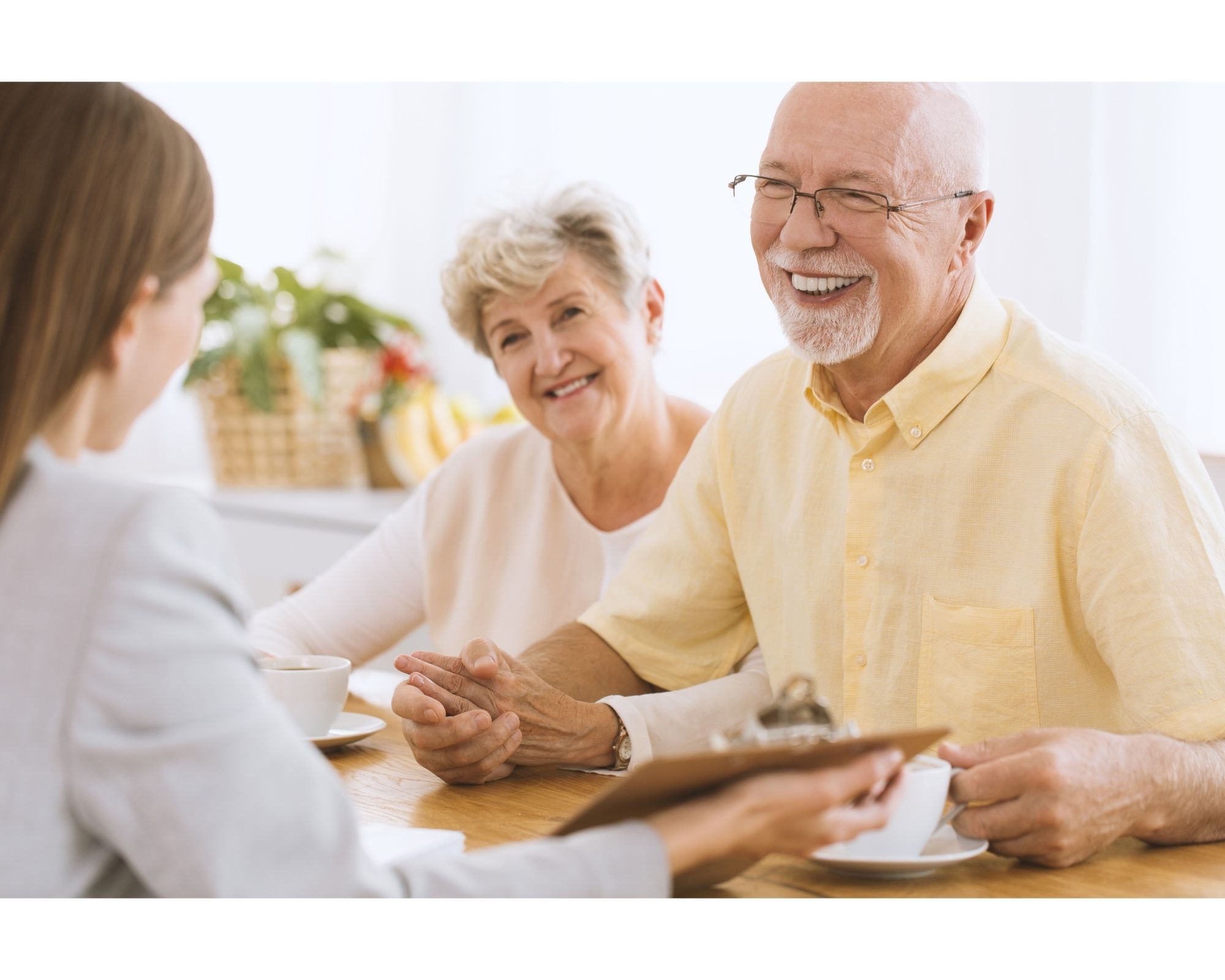 Children and Autism Foundation can accept bequests and real estate donations. For more information you can contact the management writing to presidenza@bambinieautismo.org